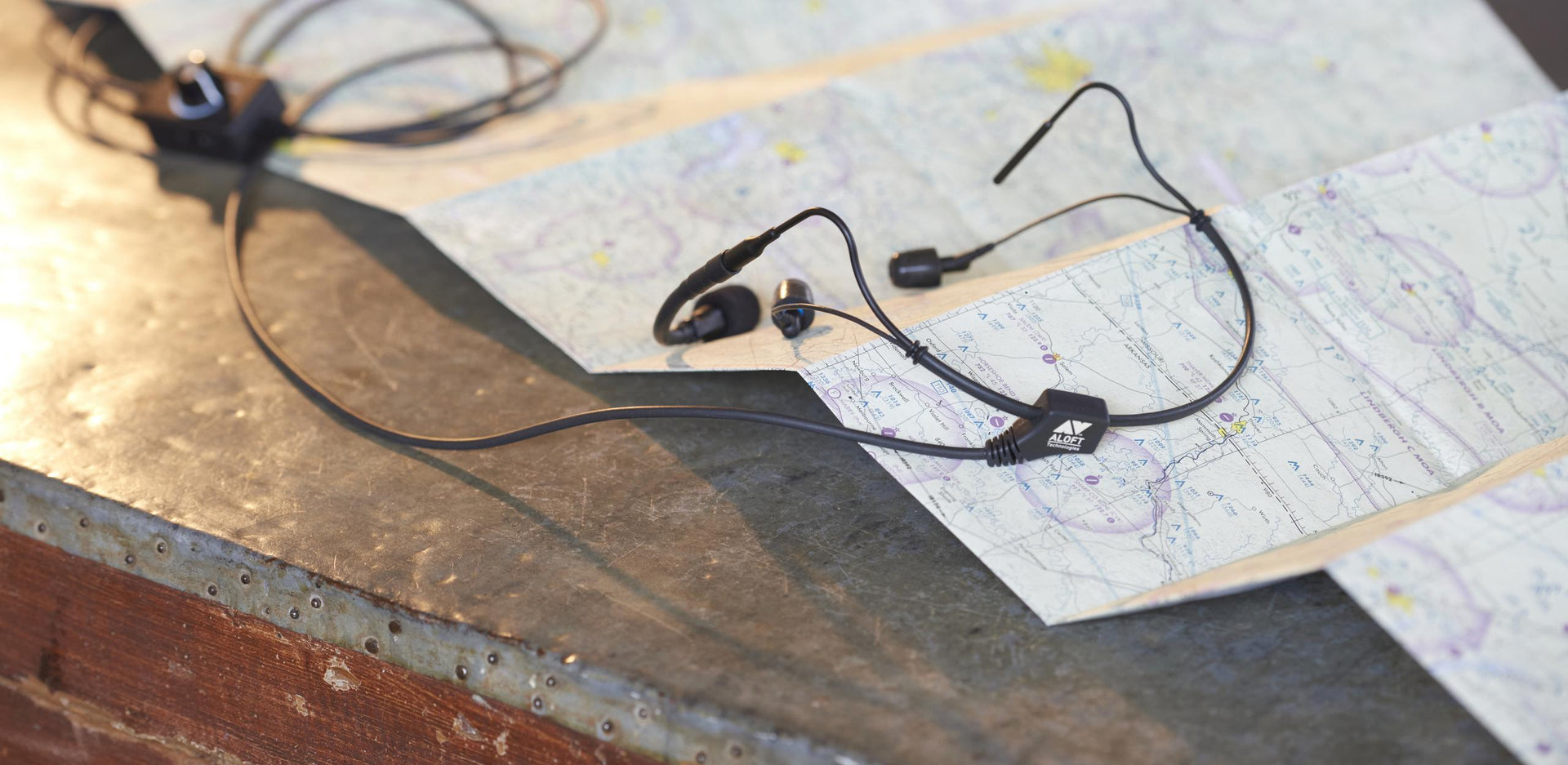 Lapel Clip
Headset by Clarity Aloft®
Replacement lapel clip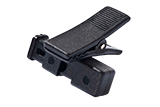 Lapel Clip
Clarity Aloft® Aviation Headset
Price: $6.00
Replacement lapel clip
Benefits
The Pro Plus is a powerful professional tool.  Using superior materials and tested design, this FAA TSO approved headset gives a pilot confidence in any aviation environment.
Learn More about Comfort Advantage
Comfort
All day, everyday performance. This headset will be the last thing on your mind, allowing you to focus on what really matters - aviating.
Learn More about Hearing Protection Advantage
Hearing Protection
Comply™ canal tips offer the unparalleled noise isolation that can protect your hearing. Past experience should not impact future performance and these can keep you in the air for years to come.
| Clarity Aloft® Features: | Classic | Link | Pro Plus | Flex |
| --- | --- | --- | --- | --- |
| Dual Balanced Armature Speakers | ✓ | ✓ | ✓ | ✓ |
| 29-47 dB Noise Reduction | ✓ | ✓ | ✓ | ✓ |
| Head Weight Under 2oz | ✓ | ✓ | ✓ | ✓ |
| Dual Electret Microphone | ✓ | ✓ | ✓ | ✓ |
| Left or Right Side Mic | | | | ✓ |
| Music Input | ✓ | ✓ | ✓ | ✓ |
| Bluetooth Music & Phone Use | | ✓ | | |
| Auto-mute Music | | ✓ | | |
| No Batteries Required | ✓ | | ✓ | ✓ |
| TSO Certification from FAA | | | ✓ | ✓ |
| Adjustable Headband | | | | ✓ |
| Fold-Flat Storage | | | | ✓ |
| | Explore | Explore | Explore | Explore |