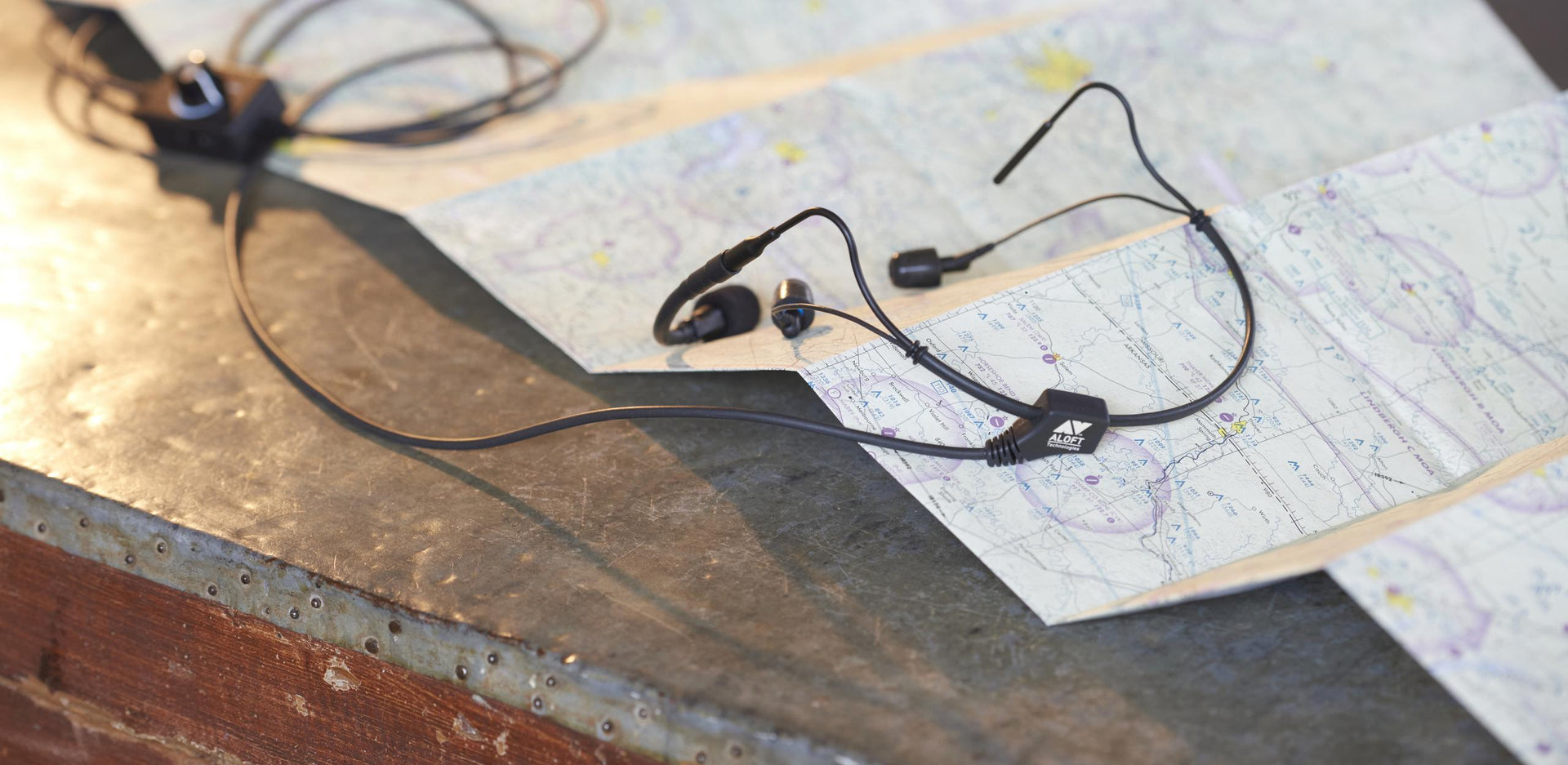 Sound Clarity
A Clarity Aloft® Advantage
Communicate with Ease
Be confident in your communication advantage when using a Clarity Aloft Headset.  Flight safety is always a priority in any situation and Clarity Aloft headsets are known for precision in communication.  Microphone and speakers work in concert with each other to provide precise and crisp qualities which are in demand in any challenging aviation environment.
Microphone
Dual electret mics mean crisp communications with ATC and other pilots.
Speakers
Dual balanced armature speakers, like those found in high-end hearing aids, make for fewer missed calls.
Efficiency
Exchanging information correctly with fewer repetitions ensures safe operations and competent cockpit management.
Many Clarity Aloft pilots highlight sound clarity as a major reason they fly with our headsets.  Explore some of their experiences on our testimonial page.
Try Clarity Aloft on your next flight. We give you a full month to test the performance of our headsets so you can feel secure that Clarity Aloft is right for you.