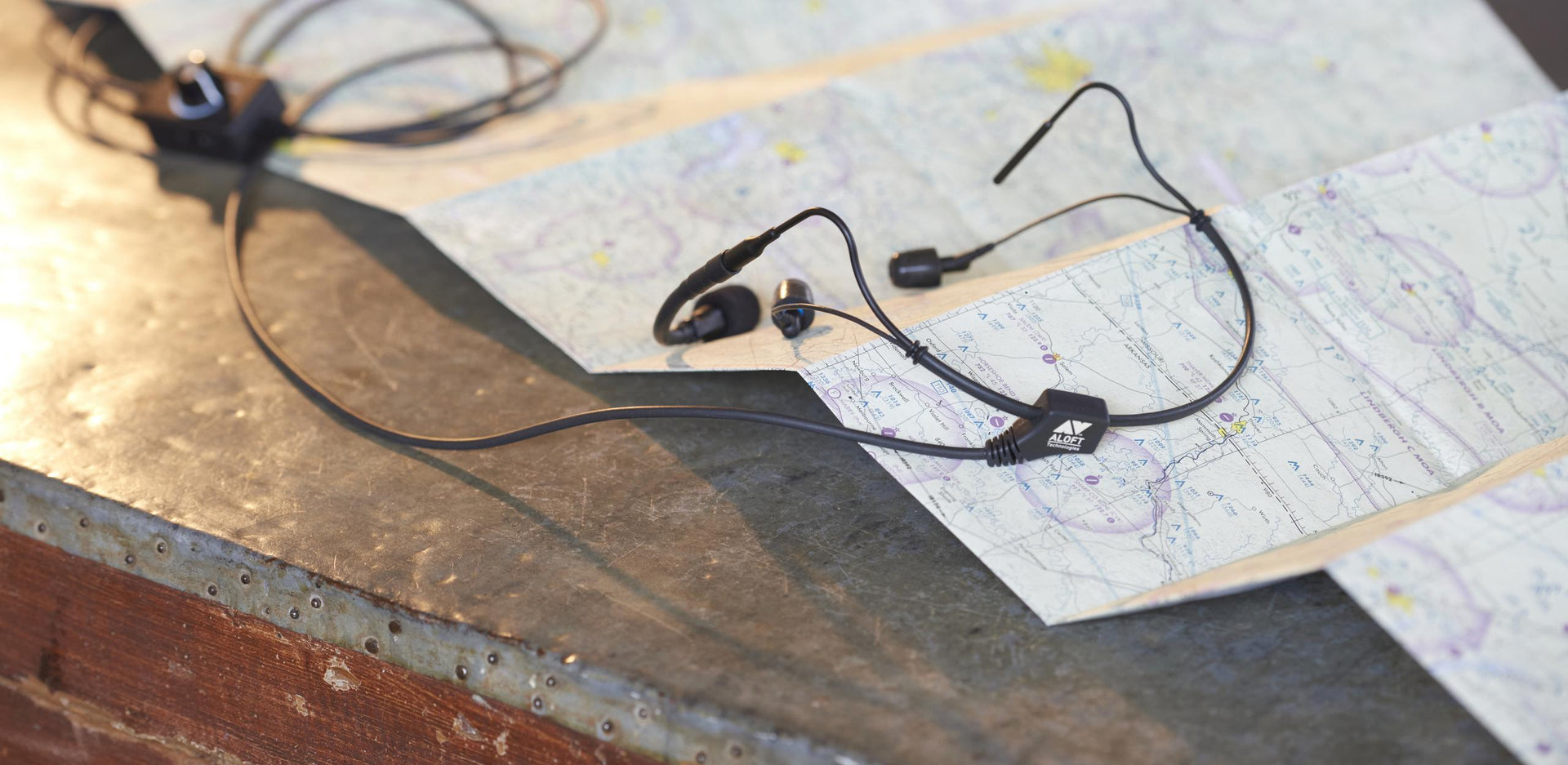 Comfort
A Clarity Aloft® Advantage
Fly invigorated
A comfortably designed headset can both enhance and restore our mental and physical well-being.  Fatigue is reduced and distractions are avoided.  Allow yourself to focus on the challenges of flight.
Lightweight
So little head-weight, they practically disappear. No clamping forces or pressure that can cause headaches. Perfect for aerobatics and high G-force maneuvers.
Cooler
In summer and in warm climates not having a sealed cup around your ear makes a big difference. You can also easily pair them with sunglasses and hats.
All-Day Wear
Soft foam canal tips are designed for 8+ hours of use. Long flights are now comfortable throughout.
Whether the sky is your profession or your playground, headset comfort
depends upon skillful craftsmanship and attention to detail.  See why comfort drives pilots to Clarity Aloft Headsets.
Try Clarity Aloft on your next flight. We give you a full month to test the performance of our headsets so you can feel secure that Clarity Aloft is right for you.