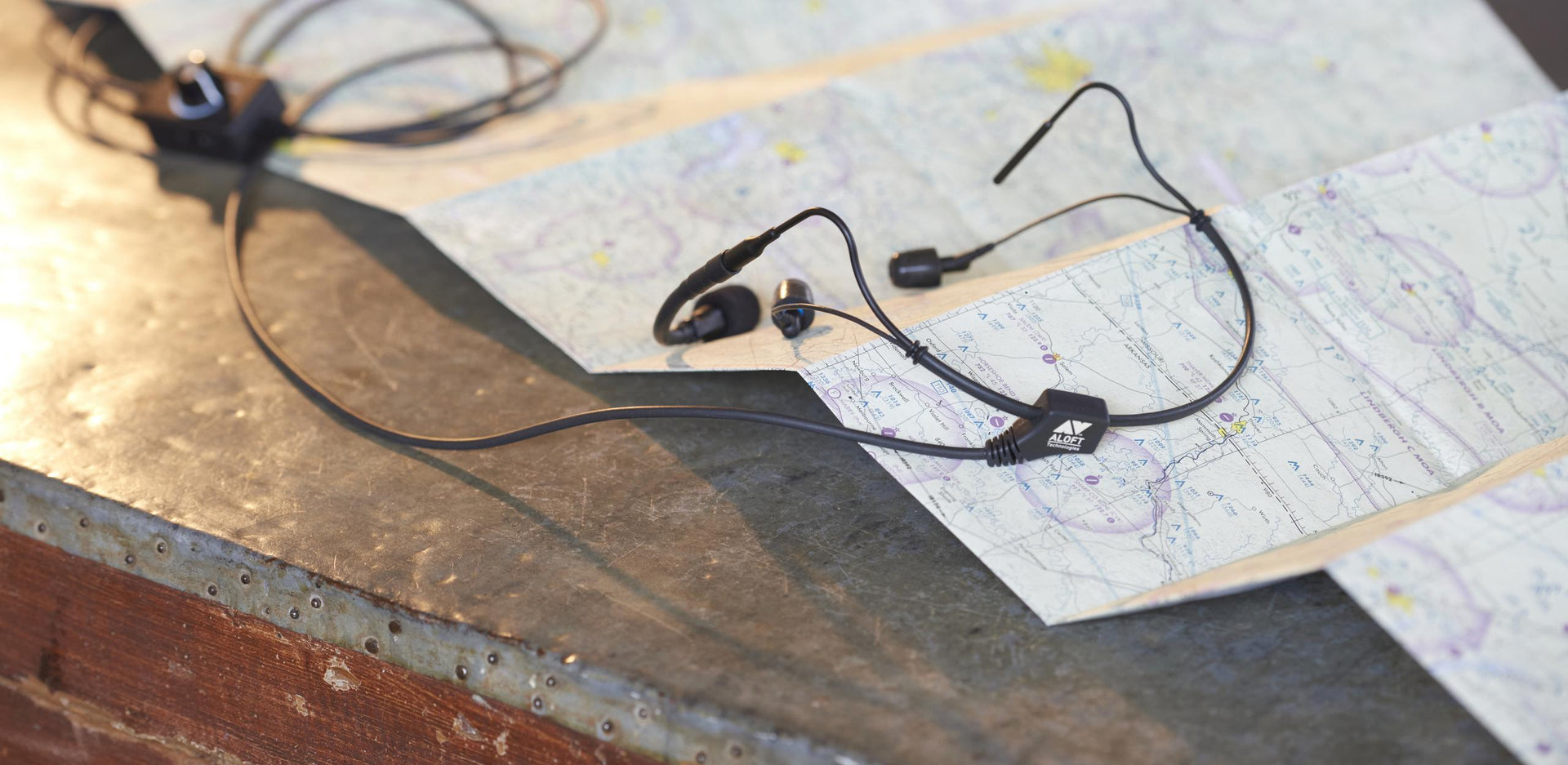 Frequently Asked Questions
Specialized Uses
Can Clarity Aloft Headsets be used in a helicopter?
Yes, you just need an adaptor that converts the dual plugs (from general aviation usage) to the single plug use. You can order the adaptor from Pilot USA (www.pilot-usa.com) or ask us to order one for you. Helicopter pilots give rave reviews of the Clarity Aloft headset in this type of high noise application.
I have a hearing loss. Can I use this headset with my hearing aid?
Because our headset uses high quality hearing aid speakers, the pilots who have hearing impairment just remove their existing hearing aids before putting on our headset. A balance control can be adjusted to favor one ear with louder sound. We have many pilots who have a range of hearing problems from mild to moderate.
I fly a military helicopter that needs a low impedance headset. What is the impedance of your headset?
You will need to purchase a military low impedance adaptor. Pilot USA (www.pilot-usa.com).
I fly Aerobatics. Can I use this headset for my aerobatic routines?
Yes. Aerobatic pilots are big fans of this headset because of its lightweight nature. Pulling negative and positive G's can put a strain on the head and neck in a typical conventional headset. Ask for an adjustment band at the time of purchase to help tighten the headset for maneuvers.
Can the Clarity Aloft headsets be used with handheld and portable radios?
Yes, with adaptor cables appropriate to the radio. Pilot USA (www.pilot-usa.com) supplies a variety of adaptor cables for connecting aviation headsets to most models of radios.