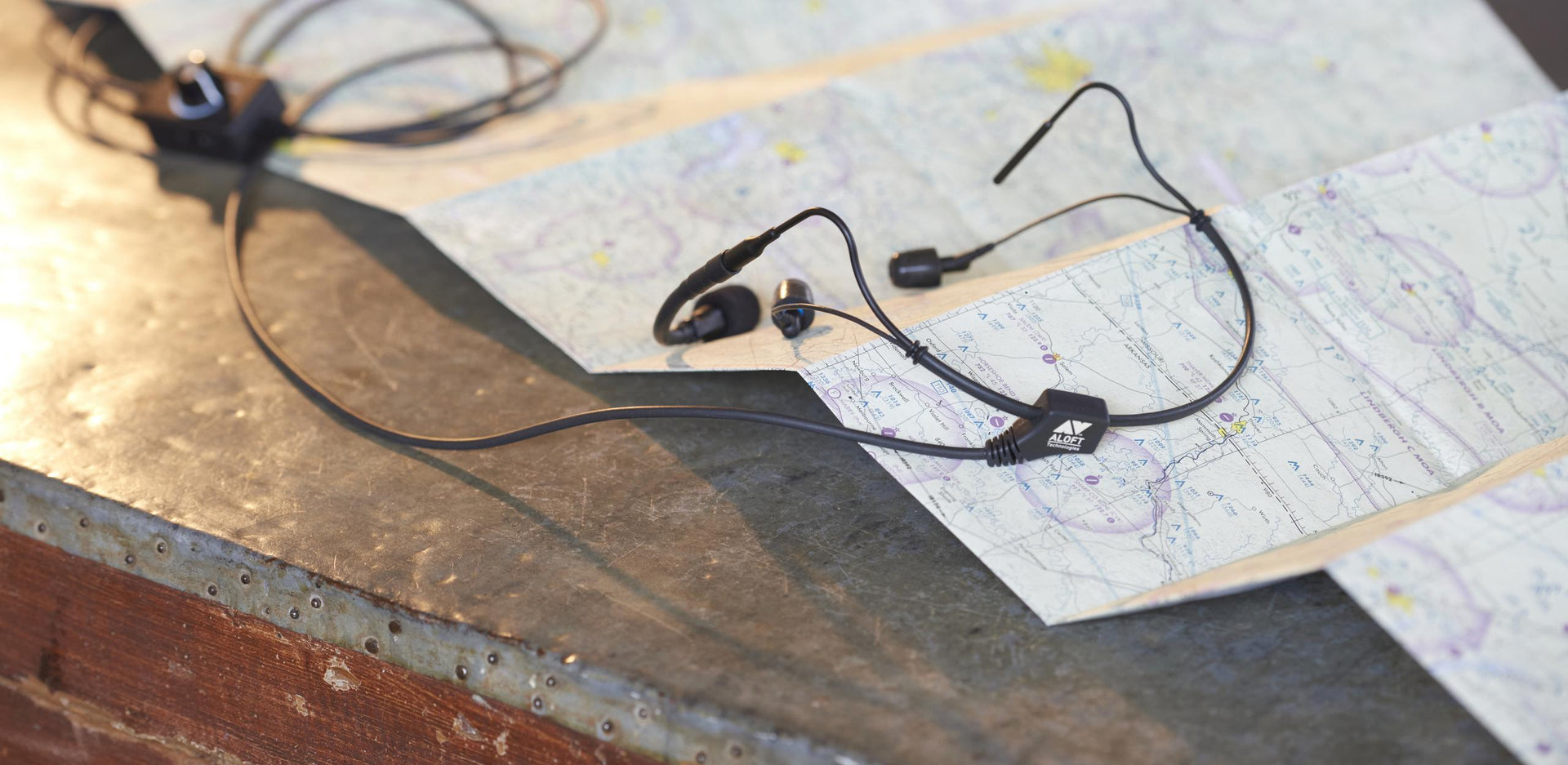 Dealers
Clarity Aloft® Aviation Headsets are available at these fine retailers.
International Dealer List
Aviation Pioneers - Saudi Arabia
Aviation Pioneers
6940 Muhammed Ibn Bakr Street
An Nahadah District 23615, Jeddah
Saudi Arabia
Ph: +966 12 699 7796
Web: avpioneers.com
Bucker Book - Spain
Bucker Book, S.L.
Aeropuerto de Cuatro Vientos
Ed. Terminal. Zona Civil
28044 Madrid, Spain
Ph: +34 91321 0958
Web: buckerbook.com
Hammond Aviation - Canada
4881 Fountain St. N., Hangar 33
Waterloo International Airport
Breslau, ON N0B 1M0
Canada
Ph: 519.514.0531
Web: hammondaviation.com
Come find out more and try one for yourself. Here's where we will be exhibiting next.
We're here for you. Give us a call or drop us a line!