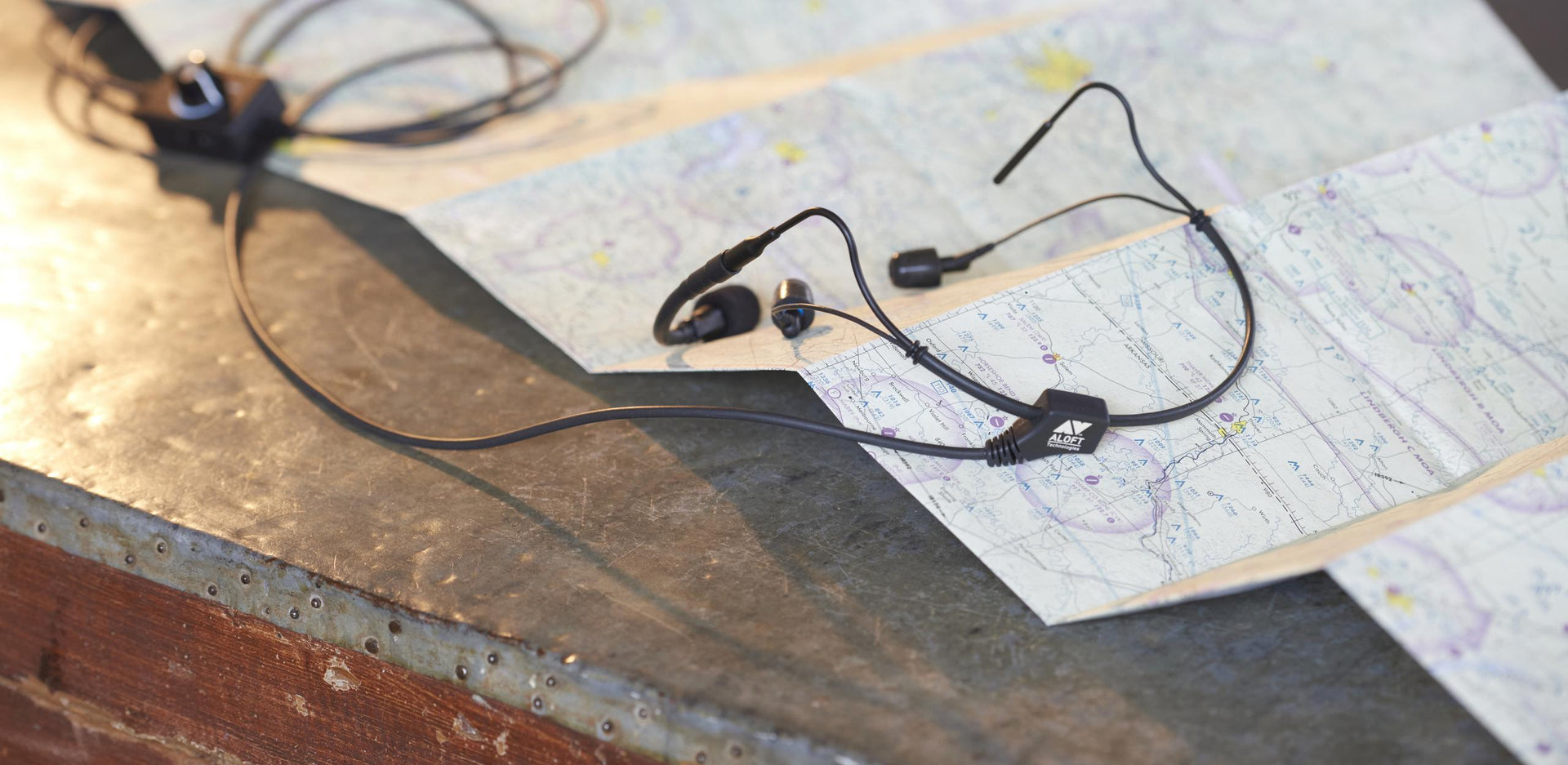 Frequently Asked Questions
Technical Information
Why would I need a headset with TSO certification?
Only specific US air carriers require pilots to use TSO certified headsets. If this requirement is written into the operations manual, then commercial airline pilots know it is required.
I need a headset that has been TSO certified. How do I tell if mine is?
The United States FAA regulations that govern headsets with Passive Noise Attenuation are: TSO-C58a & TSO-C57a, or the newest certification, TSO-C139a. The applicable certifications are written on the back of the volume control box of the Pro and Pro Plus headsets.
What enabled the Clarity Aloft Pro and Pro Plus headsets to pass the TSO testing?
The Pro headset was designed and tested to meet the rigorous requirements of FAA TSO standards. Technical Standard Order is specified by the Federal Aviation Administration in the USA. European certifications are not applicable.
Is there an automatic mute function for listening to music in flight?
The Clarity Aloft Classic, the Clarity Aloft Pro and the Clarity Aloft Pro Plus do not have automute. However, the headset is designed with a lower music volume by 4-5 decibels in favor of louder speech communication. As a result, pilots will never miss a communication from ATC and other pilots. Music will be produced at a pleasant background intensity, never interfering. On our LINK model, the Bluetooth unit provides automatic fade out of music. But with all four models, there is an emphasis on the sound quality and accuracy focusing on speech sound communications for safety in flight.
What are the functions on the volume control box?
Please note that on all four headset models, there is a mono/ stereo switch on the side of the volume control box so that the headset can be compatible with the audio panel of any aircraft. Stereo sound is well suited for music as well as speech. The 1/8th inch music input is ready to use for iPod, MP3 players and other types of music devices. The music port cannot be used with a cell phone. It is for listen-only functions.