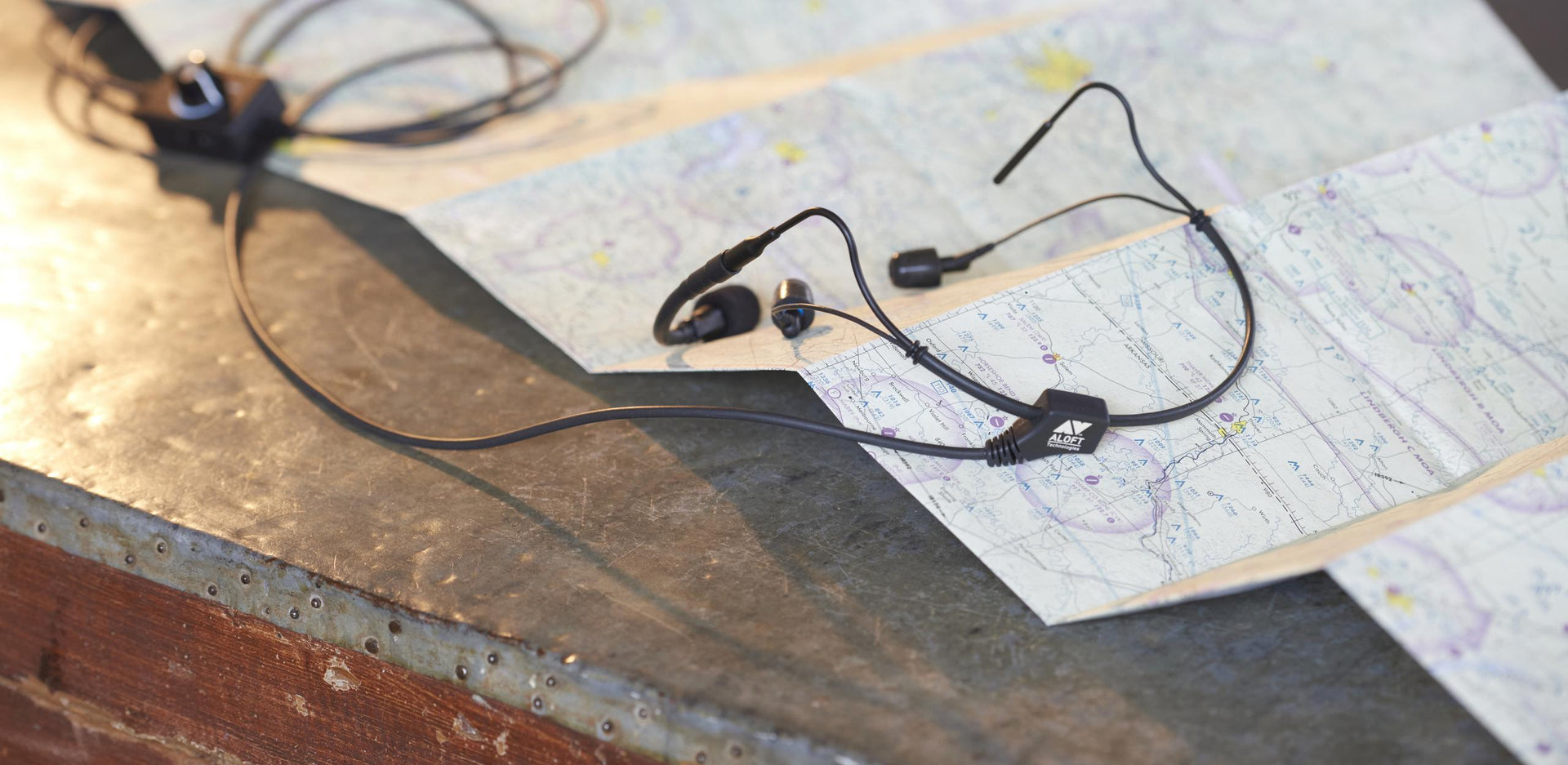 Frequently
Asked Questions
Browse through the categories for more information on our headsets.
If you can't find an answer for your question please email us at service@clarityaloft.com and we will get you the information you need.
Come find out more and try one for yourself. Here's where we will be exhibiting next.
We're here for you. Give us a call or drop us a line!