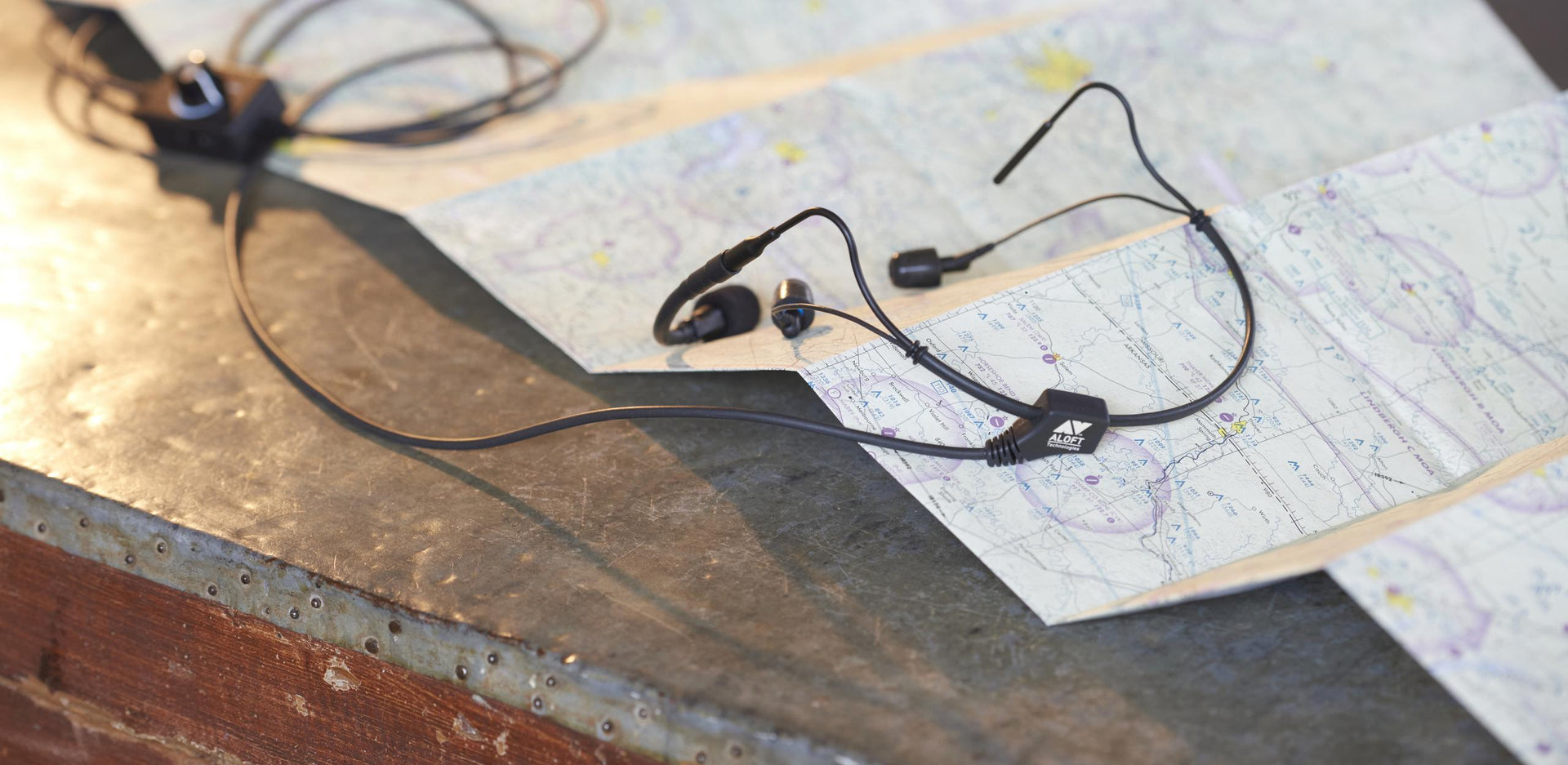 Frequently Asked Questions
Clarity Aloft Aviation Headsets
Can I return the headset if I do not like it?
Our 30 day money back guarantee allows you to try on the headset in your aircraft for 30 days. This is the best way to determine if the headset is going to work for you. If you do not like the headset for any reason, you may receive a refund of the full purchase price, minus the cost of shipping.
Where can I try on a headset?
Please consult our list of dealers in your area as well as upcoming Fly-In Events scheduled near you.
What comes with the headset initial purchase?
The headsets all come in the semi-rigid nylon carrying case. Inside the case with the headset you'll also get six pair of the medium size canal tips which is on average a six month supply. In addition, one smaller and larger pair also comes with the initial purchase as samples to try.
Does it require batteries?
All the headset models will function as aviation headsets with their full noise attenuation without any batteries. The Link only needs batteries to use the wireless music and cell phone functions.